The Most Reliable Inground Pool Care

If you are looking for inground pool maintenance or repair, Duncan Pools, LLC is here to help you in all aspects. We specialize in pool repair and maintenance services. From swimming pool maintenance to a one-time pool cleaning, let us handle all of your pool service needs.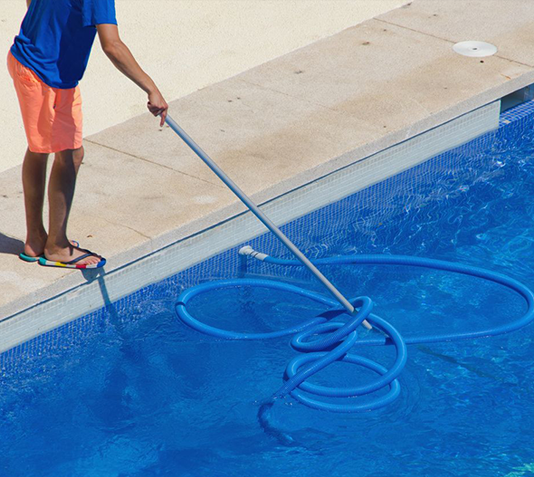 Duncan Pools is a family-owned, mom-and-pop business and has been servicing and repairing residential swimming pools since 1986. We provide our services in and around Lawton and Duncan, OK. We are specialists in water chemistry, vinyl liner replacements, and all types of pool equipment repair or replacements. We provide pool opening and closing services, as well as weekly pool maintenance.
At Duncan Pools we understand that having a pool is a big investment, that's why we strive to make every pool we service or renovate, a positive personal experience, that brings the best value to each homeowner.
We are committed to providing the most reliable pool care in the area to our customers. With our years of experience in pool services, our satisfied customers are our best representation. We invest time and effort in providing high-quality services that meet the industry standards